Sewer & Drains in Salt Lake City, UT
Scott Hale is your trusted source for Plumbing and HVAC services in Salt Lake City, UT
Sewer & Drain Services In Salt Lake City, Utah County & Surrounding Areas
SEWER & DRAIN COMPANY IN SALT LAKE CITY
SCOTT HALE IS THE DEPENDABLE NAME FOR SEWER AND DRAIN SERVICE. TRUSTED EXPERTS, QUICK ESTIMATES, AND AFFORDABLE SERVICES.
Sewer and drain lines are out of sight, out of mind. Until things go wrong. The functionality of your Salt Lake City home relies on its water supply and drain lines, which carry the unwanted water and waste out of your home. If your drains become sluggish or clog up, they easily cause catastrophic damage to your property!
Don't let small sewer and drain problems turn into an avoidable and costly mishap. Whether your sewer problem is big or small, there's only one Salt Lake City plumbing company you need to know—Scott Hale!
The Sewer & Drains Experts at Scott Hale Plumbing, Drains, Heating & Air are ready to help! Call or easily schedule online, today.
Having trouble keeping cool?
Call (801) 264-4253 today for more information, or schedule your service appointment online!
We've been keeping residents of the Salt Lake City area toasty in the winter, cool and relaxed in the summer — and safe all year 'round.
We know that life can be stressful and we want to help. We're available 24/7/365 providing the best home comfort solutions to fit your family's needs.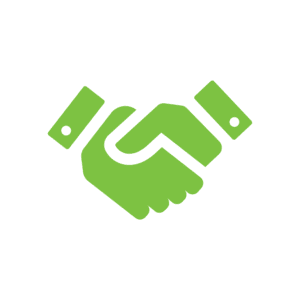 Customer satisfaction is our highest priority and we work hard to deliver on our promise of quality workmanship and integrity.