Faucet Replacement and Repair
Unfortunately, age, wear, and poor maintenance can result in deterioration and leaks in your older sink or faucet. Original sinks and faucets can make their kitchen or bath look dated and unappealing.
Even newer homeowners can discover the drawbacks to attempting to cut costs by installing lower-quality sinks and faucets when these plumbing fixtures fail prematurely. Those small leaks and drips can add up to a big expense over time. A faucet that drips 3 times per minute wastes more than 12 gallons of water per month, or almost 160 gallons of water a year! Don't let a leaky faucet or sink continue to waste money.
At Scott Hale Plumbing, Drains, Heating & Air, We Can Replace Your Sink and/or Faucet with a New, High-Quality Fixture
We carry all the top brands of kitchen and bathroom faucets and sinks, including Kohler, Moen, Delta and more. If you're ready for an upgrade, we can replace your old, stained or rusted sinks and faucets with new units featuring the latest modern touches.
New features for sinks and faucets include motion sensing, temperature memory, and Microban or spot-resistant coatings to keep your sink and faucet clean and hygienic.
Call the Faucet Replacement and Repair Experts at Scott Hale Plumbing, Drains, Heating & Air
If you live in the Salt Lake City area and are ready to start a plumbing remodel project, looking to upgrade your kitchen and bathroom faucets and sinks, or if you have leaky faucets in your kitchen and bathroom that need repair work done on them, now is the time to call Scott Hale Plumbing, Drains, Heating & Air.
We offer expert service, highly trained technicians and a commitment to excellence that few can match. Call us today to learn more.
The Faucet Replacement & Repair Experts at Scott Hale Plumbing, Drains, Heating & Air are ready to help! Call or easily schedule online, today.
Having trouble keeping cool?
Call (801) 264-4253 today for more information, or schedule your service appointment online!
We've been keeping residents of the Salt Lake City area toasty in the winter, cool and relaxed in the summer — and safe all year 'round.
We know that life can be stressful and we want to help. We're available 24/7/365 providing the best home comfort solutions to fit your family's needs.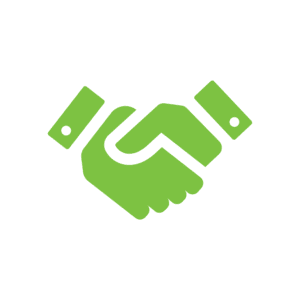 Customer satisfaction is our highest priority and we work hard to deliver on our promise of quality workmanship and integrity.