Heating Repair in Salt Lake City, Utah
Is your heating system causing you trouble? If so, it's best to address these concerns as early as possible so the issues don't lead to more expensive problems. No matter how severe the damage is, our team of technicians at Scott Hale is here to find the solution.
Don't settle for inadequate heating in your home or commercial building. If you are in need of efficient heating repair in Salt Lake City or Utah County, reach out to us today and set up an appointment.
If you're having problems with your heating system, don't hesitate to get in touch with our team. When you arrange an appointment, we'll listen to your concerns so we know what to look for when we arrive. Once our experts are on-site, we'll carefully inspect your unit and identify the cause of the issues you're experiencing.
Once we identify the problem, we'll carry out the necessary repairs to get your furnace or other style of heating system back to proper operation. If we determine that repairs won't solve the issues, we can guide you in considering a heating replacement.
Emergency Heating Repair
Is it the dead of winter or the middle of the night? Has your heater broken down, leaving your family freezing cold? No matter the time or day, our skilled technicians are here to help you with your heating emergencies. If you need immediate assistance in the Salt Lake City area, don't hesitate to call us, and we'll be right over to help.
Preventative Maintenance
Don't let expensive installations and repairs go to waste. To keep your heating unit in its best condition, we suggest investing in annual heating maintenance. These services will keep your equipment clean and secure, and even expand its lifespan. Trust our team to protect your investment so you can rely on your system for years to come.
Contact Us Today for Furnace Repairs
Scott Hale is here to help you find the best solution to your heater problems. When you need heating repairs in Salt Lake City and Utah County, contact us at (801) 790-0313, and schedule an appointment with our experts.
The Heating Repair Experts at Scott Hale Plumbing, Drains, Heating & Air are ready to help! Call or easily schedule online, today.
Having trouble keeping cool?
Call (801) 264-4253 today for more information, or schedule your service appointment online!
We've been keeping residents of the Salt Lake City area toasty in the winter, cool and relaxed in the summer — and safe all year 'round.
We know that life can be stressful and we want to help. We're available 24/7/365 providing the best home comfort solutions to fit your family's needs.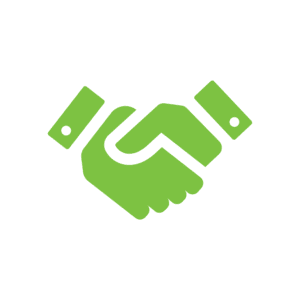 Customer satisfaction is our highest priority and we work hard to deliver on our promise of quality workmanship and integrity.