Drain Cleaning Services In Salt Lake City
If grease and food have clogged up your kitchen drain, we can get things flowing again. Toothpaste plugging up the bathroom sink? Shower and bath drain a hairy, scary mess? Call Scott Hale Plumbing, Heating & Air. We'll have your sinks, toilets, and drains clean and working like new.
Toilets can get plugged up with anything from excess toilet paper to your kid's toys. Whatever the clog, Scott Hale Plumbing, Heating & Air is right for the job.
The Drain Cleaning Experts at Scott Hale Plumbing, Drains, Heating & Air are ready to help! Call or easily schedule online, today.
Having trouble keeping cool?
Call (801) 264-4253 today for more information, or schedule your service appointment online!
We've been keeping residents of the Salt Lake City area toasty in the winter, cool and relaxed in the summer — and safe all year 'round.
We know that life can be stressful and we want to help. We're available 24/7/365 providing the best home comfort solutions to fit your family's needs.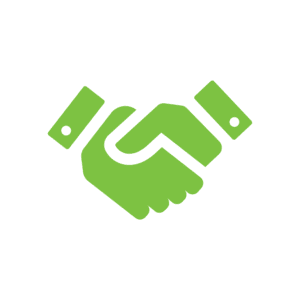 Customer satisfaction is our highest priority and we work hard to deliver on our promise of quality workmanship and integrity.