Scott Hale Plumbing, Drains, Heating & Air Sewer/Water Line Installation & Repair
Whether you are building a new home or keeping up with the one you already have, ensuring that your sewer and water lines are properly installed and repaired. If you notice backflow from sewage lines, sudden and sharp increases in your water bill, or have standing water on your property, you may need your lines repaired or replaced.
Do You Need Your Sewer or Water Lines Repaired?
There are many different causes of sewer or water line damage. You may notice problems if your lines encounter root intrusion, separation at joints, deterioration of old pipe material, or corrosion of metal pipes. If you have noticed any of these issues, it may be time for a sewer or water line repair.
What Do I Do If I Need My Sewer or Water Lines Repaired?
For any of your sewer or water line repair Salt Lake City, UT needs, Scott Hale is here to help. Our trained and certified plumbers work diligently to ensure that your lines are cleaned, inspected, repaired or replaced properly. We work tirelessly to ensure that the repairs to your water and sewer lines cause minimal disruption to your landscaping and property.
Having your water and sewer installation or repair done with Scott Hale Plumbing, Drains, Heating & Air means the job is done right the first time, which saves you money and puts your mind at ease. Contact the plumbing experts at Scott Hale Plumbing, Drains, Heating & Air today!
The Sewer/Water Installation and Repair Experts at Scott Hale Plumbing, Drains, Heating & Air are ready to help! Call or easily schedule online, today.
Having trouble keeping cool?
Call (801) 264-4253 today for more information, or schedule your service appointment online!
We've been keeping residents of the Salt Lake City area toasty in the winter, cool and relaxed in the summer — and safe all year 'round.
We know that life can be stressful and we want to help. We're available 24/7/365 providing the best home comfort solutions to fit your family's needs.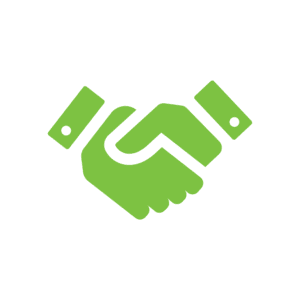 Customer satisfaction is our highest priority and we work hard to deliver on our promise of quality workmanship and integrity.