Emergency Air Conditioning Repair in Salt Lake City, UT
Scott Hale is your trusted source for Plumbing and HVAC services in Salt Lake City, UT
24-Hour Emergency AC Repair
An air conditioner breakdown can already be quite stressful — especially here in UT, with our far-more-than-warm summers. But what about when a breakdown happens after hours or on the weekend? What happens when you need immediate service on a hot, humid July day? Well, you don't panic, that's for sure. You just reach out to Scott Hale Plumbing, Drains, Heating & Air. We believe you deserve quality care at all hours and every day, which is why we offer complete emergency AC repair!
Whether you live in Salt Lake City, Provo, Tooele, and Park City, you can call on Scott Hale at any time. Our emergency air conditioner repair specialists are trained and certified, and we don't worry a bit about what time you need service. We're always here, always happy to serve, and we offer emergency AC repair solutions at a reasonable price.
Need emergency AC repair in the Salt Lake City area? Contact Scott Hale right away by dialing (801) 264-4253 or contacting us online!
The Emergency Air Conditioning Repair Experts at Scott Hale Plumbing, Drains, Heating & Air are ready to help! Call or easily schedule online, today.
Having trouble keeping cool?
Call (801) 264-4253 today for more information, or schedule your service appointment online!
We've been keeping residents of the Salt Lake City area toasty in the winter, cool and relaxed in the summer — and safe all year 'round.
We know that life can be stressful and we want to help. We're available 24/7/365 providing the best home comfort solutions to fit your family's needs.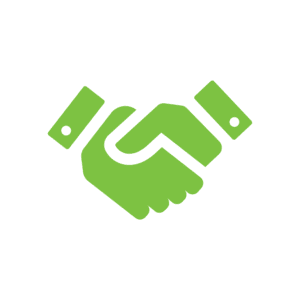 Customer satisfaction is our highest priority and we work hard to deliver on our promise of quality workmanship and integrity.