Plumbing Camera Inspections In Salt Lake City & The Surrounding Region
Frustrated by persistent plumbing problems that seem to come back, no matter how much you plunge those slow-moving drains or backed-up toilets? Noticing strange odors in your bathroom or soggy areas in your yard that you can't explain and don't know how to fix? It's time to call the Salt Lake City plumbing experts at Scott Hale and schedule a camera inspection of your sewer lines. Using the latest technology, our team can quickly and accurately diagnose hidden issues within your sewer system — without making a bigger mess on your property. Using what we learn, we can provide the necessary repair or replacement service to get your sewer system back in top condition and restore your comfort and peace of mind.
For more information about our sewer line video camera inspections or to request service, reach out to the area's premier full-service plumbing company today!
Why Do You Need A Drain Inspection?
When you're experiencing problems with your sewer system, such as backed-up toilets, slow-moving drains, strange odors, or sinkholes in your yard, it's difficult to pinpoint what's causing the issue so that you can get it fixed. Sewer lines are located underground, and even the most seasoned plumbing expert won't be able to give you an accurate diagnosis simply by inspecting the surface of your property. That's where a camera inspection comes in!
We insert a high-tech video camera into your sewer lines so that we can:
Monitor hard-to-reach underground areas without digging up your property
Get a high-definition picture of a pipe's condition
Identify any cracks, corrosion, misalignment, buildup of debris, or tree root infiltration in the pipe
Pinpoint the exact location of the problem
Record what's happening in the pipe for future reference
Develop a comprehensive plan for addressing the problem quickly and efficiently
Full-Service Plumbing Company For All Of Your Home Comfort Needs
The Video Drain Inspection Experts at Scott Hale Plumbing, Drains, Heating & Air are ready to help! Call or easily schedule online, today.
Having trouble keeping cool?
Call (801) 264-4253 today for more information, or schedule your service appointment online!
We've been keeping residents of the Salt Lake City area toasty in the winter, cool and relaxed in the summer — and safe all year 'round.
We know that life can be stressful and we want to help. We're available 24/7/365 providing the best home comfort solutions to fit your family's needs.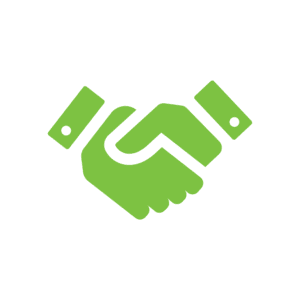 Customer satisfaction is our highest priority and we work hard to deliver on our promise of quality workmanship and integrity.