Salt Lake City Plumbing Installation Services
Installing a plumbing fixture or device can be as small as a faucet replacement or as big as a water heater installation. While it may be possible to handle some of these tasks yourself to ensure everything is connected and working properly, it's best to have seasoned professionals handle your plumbing installation and replacement needs in Salt Lake City and Utah County.
Our experts at Scott Hale are here to install and replace any component of your plumbing system, no matter how inconvenient. Whether you are renovating your home or need to replace an old unit, we're here to help. Get in touch with us today to get started.
Are you building your home from the ground up, or are you renovating your commercial building? Our plumbers will help you choose a model that fits your home's system and matches your needs and budget. We handle every component, appliance, and fixture, so we'll quickly and carefully install your new unit no matter what you need assistance with.
Along with plumbing system installations, we can help with gas lines. Handling these jobs alone can be dangerous, so it's important to have professionals handle these tasks.
Plumbing Replacement Services
Has your toilet, tankless water heater, or any other fixture been malfunctioning lately? If you notice any signs you need to replace your plumbing units, turn to a technician who will take care of your needs.
First, we will safely remove your old device so that we can connect the new one. We can help you find the right device and hook it up to your existing system. No matter the size of your project, our team will take your time and budget into consideration so that the job is completed seamlessly.
Don't leave your plumbing tasks up to just anyone. We at Scott Hale are dedicated to your comfort and satisfaction, so feel free to call us at (801) 790-0313 for assistance. Contact us today for plumbing installation and replacement in Salt Lake City and Utah County and to schedule an appointment.
The Plumbing Installation and Replacement Experts at Scott Hale Plumbing, Drains, Heating & Air are ready to help! Call or easily schedule online, today.
Having trouble keeping cool?
Call (801) 264-4253 today for more information, or schedule your service appointment online!
We've been keeping residents of the Salt Lake City area toasty in the winter, cool and relaxed in the summer — and safe all year 'round.
We know that life can be stressful and we want to help. We're available 24/7/365 providing the best home comfort solutions to fit your family's needs.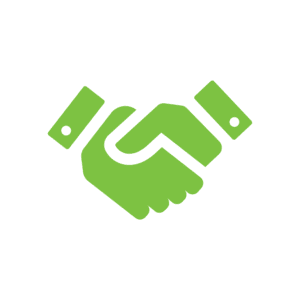 Customer satisfaction is our highest priority and we work hard to deliver on our promise of quality workmanship and integrity.