Water Heater Maintenance in Salt Lake City, UT
Scott Hale is your trusted source for Plumbing and HVAC services in Salt Lake City, UT
A water heater is one of the most essential appliances in a modern home, providing plenty of hot water for showers, baths, dishes, laundry, and more. Though they are generally quite reliable, your home's water heater does need occasional maintenance to prevent problems, keep them operating efficiently, and maximize their service life.
When you need your water heater serviced in Salt Lake City or the surrounding areas, choose our expert plumbers at Scott Hale Plumbing, Drains, Heating & Air. We service all types and brands of water heaters, and we offer full replacement, installation, and repair services, as well. Our company has been serving the Salt Lake City area for years, including the communities of Salt Lake City, Provo, Tooele, and Park City. We offer complete services, and our technicians are available 24/7 for emergency service.
Has it been more than a year since you've had a hot water heater check? If so, there's a good chance of sediment buildup on components inside the tank. Restore its efficiency and performance with a tune-up from our team at Scott Hale. Call (801) 264-4253 today, or contact us online to schedule an appointment!
The Water Heater Maintenance Experts at Scott Hale Plumbing, Drains, Heating & Air are ready to help! Call or easily schedule online, today.
Having trouble keeping cool?
Call (801) 264-4253 today for more information, or schedule your service appointment online!
We've been keeping residents of the Salt Lake City area toasty in the winter, cool and relaxed in the summer — and safe all year 'round.
We know that life can be stressful and we want to help. We're available 24/7/365 providing the best home comfort solutions to fit your family's needs.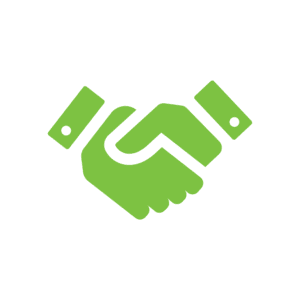 Customer satisfaction is our highest priority and we work hard to deliver on our promise of quality workmanship and integrity.