Trusted in Salt Lake City Since 1984
Scott Hale was born in Salt Lake City, Utah. He graduated from Skyline High School and studied four years at the University of Utah and four years at Salt Lake Community College.
His father, B.R. Hale, was a well established plumber, starting his plumbing business in the Salt Lake valley in 1959. He began by installing water softeners in many residences along the Wasatch Front.
Scott worked with his Dad for many years and learned the plumbing trade from a Master. Scott assisted his father in building a large company of 60 plumbers who performed several millions dollars of work annually.
In 1984 Scott left B.R. to follow his dream; his own plumbing business. Twenty years later, Scott Hale Plumbing, Heating and Air pride themselves on providing their customers with the highest standards in the profession. Scott Hale plumbing performs thousands of jobs yearly, evidence of the numerous repeat consumers who appreciate the ease and confidence of dealing with a true professional.
The father of three sons and one daughter, Scott balances his business and family life from Murray, Utah. Scott is a proud grandfather to 7 girls and 3 boys with a new grand baby on the way.
In his spare time he enjoys golf, and riding his road bike. A lot of Scott's time is spent watching his grandchildren play sports as well as many dance recitals. He is a huge Los Angeles Dodgers fan and tries to see his team as much as possible.
Frequently Asked Questions
We've been keeping residents of the Salt Lake City area toasty in the winter, cool and relaxed in the summer — and safe all year 'round.
We know that life can be stressful and we want to help. We're available 24/7/365 providing the best home comfort solutions to fit your family's needs.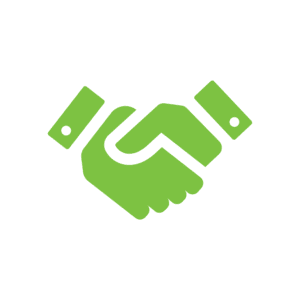 Customer satisfaction is our highest priority and we work hard to deliver on our promise of quality workmanship and integrity.